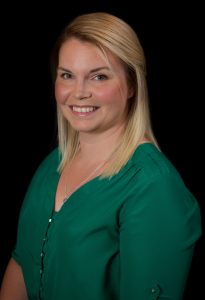 Welcome Jennifer Gill, Secretary LPNABC!
Jennifer Gill is a new graduate from the PN Program and now working in acute care.  She has embraced her professional association as a PN Student and continued to be involved upon graduation.  We want to welcome Jennifer to our team of LPNs leading LPNs professional practice through LPNABC.
Here is her biography:  Prior to becoming a Licensed Practical Nurse, I earned my Associate of Arts Degree in 2007 and worked for a private, start-up company for 6 years doing pre-employment screening and product development. I had always felt that I was meant to do something else, and in 2013 I took a leap of faith and applied for the PN program. With my young son as my cheerleader, I embraced the challenge of the program and a new career! I graduated from the PN Program in February 2015 and then in May 2015 I began working with Fraser Health Authority in the Medicine Program at Surrey Memorial Hospital.
While I am new to the Licensed Practical Nurse profession, I have always felt that it is important to be as involved as possible, in whatever ways are possible. Because of that, I chose to become a student member of LPNABC in 2014 while I was in the PN Program. After the AGM in 2016 I opted to become a Member at Large for the Association, believing that I could put my enthusiasm to learn to good use. Joining the Provincial Board is a challenge that I am excited to face, and believe wholeheartedly in what we as a profession are capable of accomplishing. I look forward to joining an amazing group to further advocate and help us develop an even stronger voice for all LPNs in British Columbia.