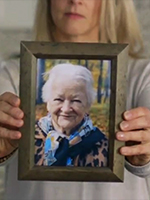 LPNABC was proud join the BC Care Providers Association to launch their report "Strengthening Seniors Care: A Made-in-BC roadmap". The plan lists 30 recommendations, grouped under four pillars.
Investing in People
Investing in Infrastructure
Investing in Quality of Life for seniors
Investing in Innovation
LPNABC President Anita Dickson was invited to introduce the topic "Investing in People" as part of the expert panel that presented the new report.
Click here to read the press release.
Click here to view the full document.